Shotover G1
The G1 is weather resistant and has continuous 360 degrees pan, and an integrated 3-channel FIZ system. Camera control is supported for Arri, Sony, Canon, RED and Phantom Flex cameras. It can be mounted on almost anything, so let us know if you have any ideas you want to pursue!
---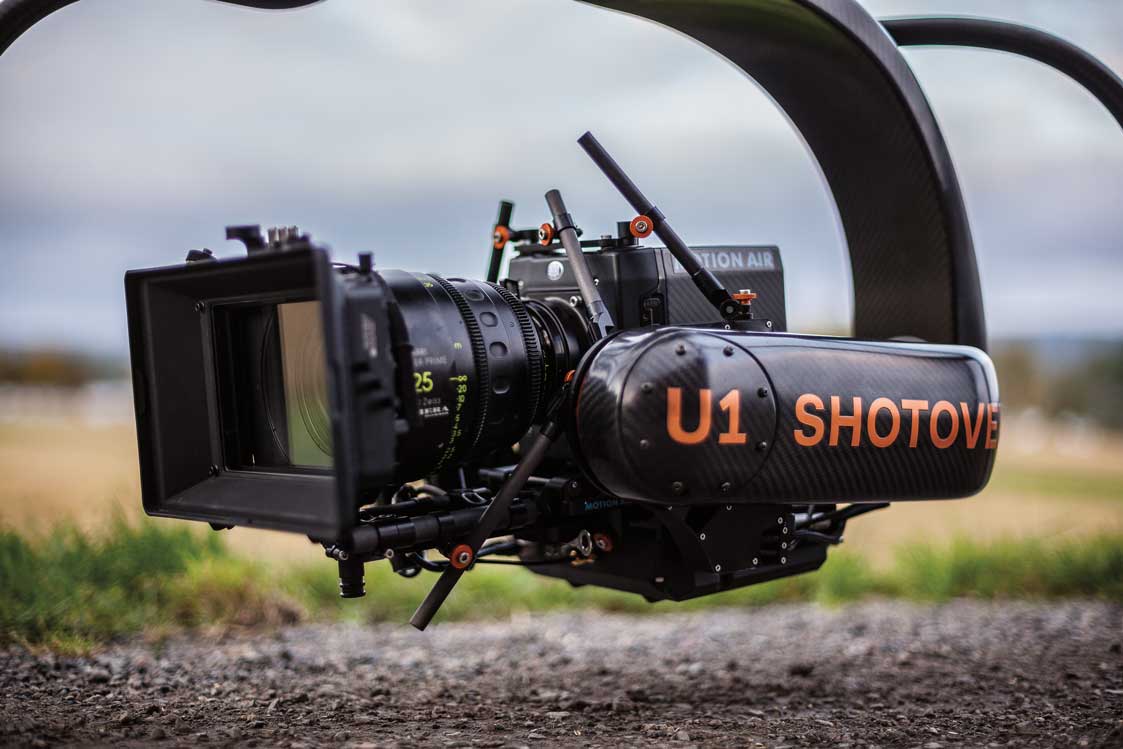 MoVI PRO
MōVI Pro is a lightweight, portable system that is the heart of a filmmaking ecosystem. The MōVI Pro family is adaptable, expandable and flexible enough to allow users to create production quality content quickly, easily and repeatedly.
---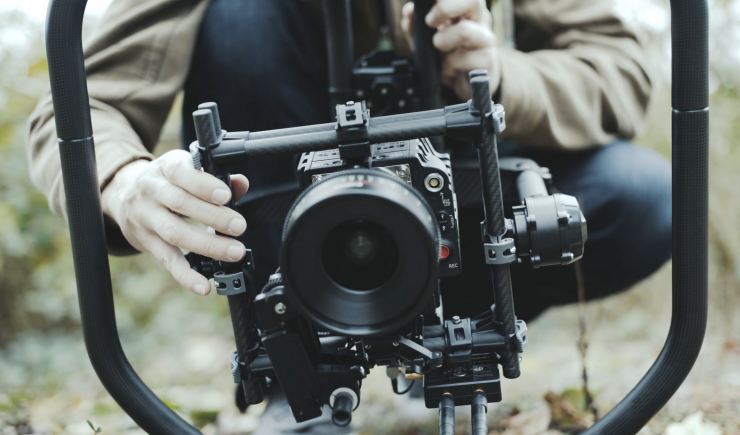 Flowcine Black Arm
The Flowcine Black arm is a hardmount system made for gimbals that you want to mount on vehicles such as cars, ATVs, boats, snowmobiles etc.
The Black Arm fits both our Shotover G1 and Movi Pro or other gimbals in the weight range 5-32 kg.
---